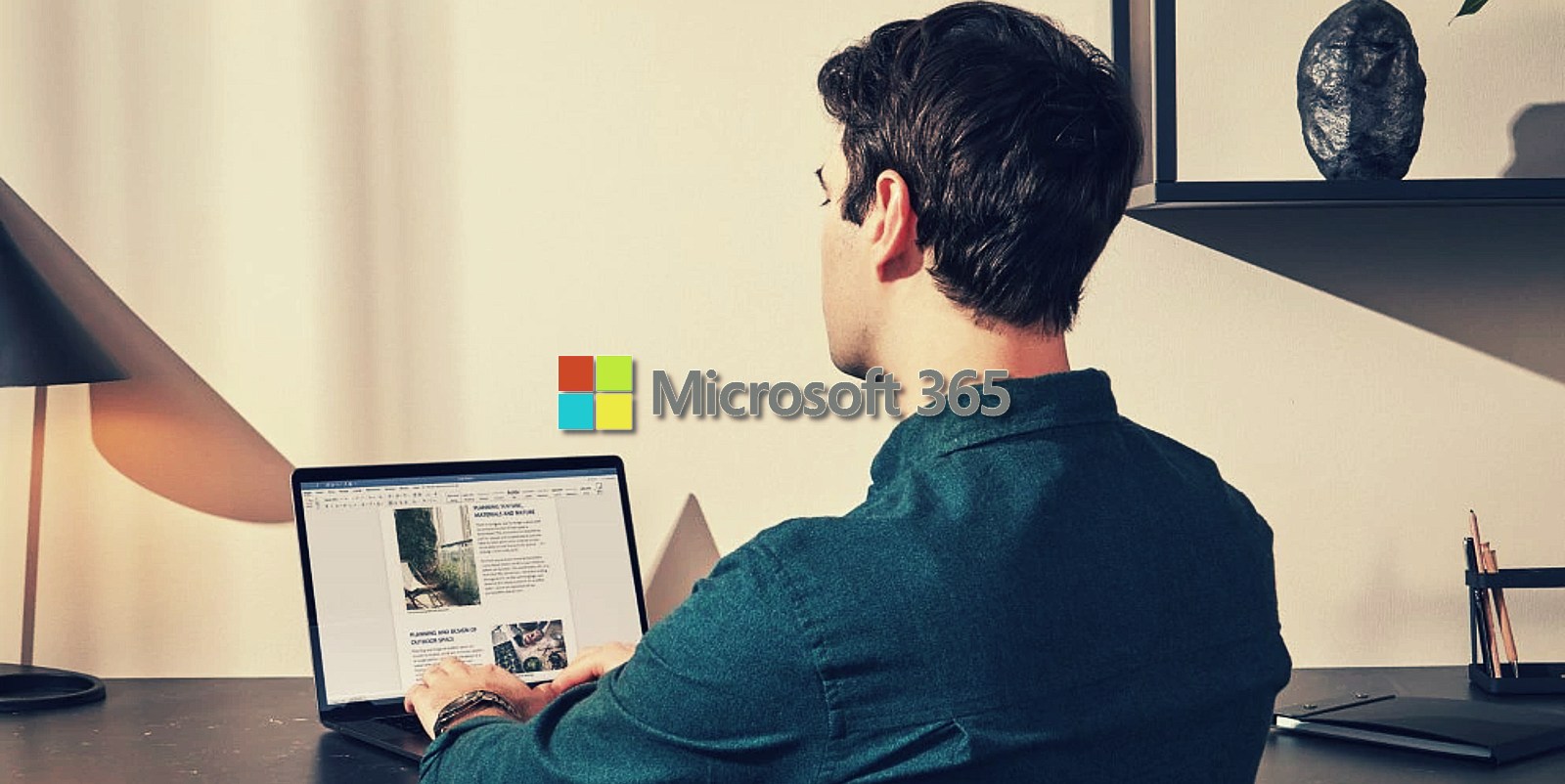 Microsoft has started rolling out new Universal versions of Microsoft 365 apps with native support for both Apple Silicon and Intel-based Macs starting today.
After the update, Outlook, Word, Excel, PowerPoint, and OneNote will be able to take full advantage of the boost in performance brought by the new M1 processors to the latest MacBook Air, 13-inch MacBook Pro, and Mac mini.
Apps optimized for macOS Big Sur
"The new Office apps are Universal, so they will continue to run great on Macs with Intel processors," Bill Doll, Senior Product Marketing Manager for Microsoft 365 said.
"The apps are not only speedy, but they also look fantastic as they have been redesigned to match the new look of macOS Big Sur."
The new Microsoft 365 apps also include the latest optimizations for macOS Big Sur and have been redesigned to match the looks of the first macOS release to come with support for Apple Silicon.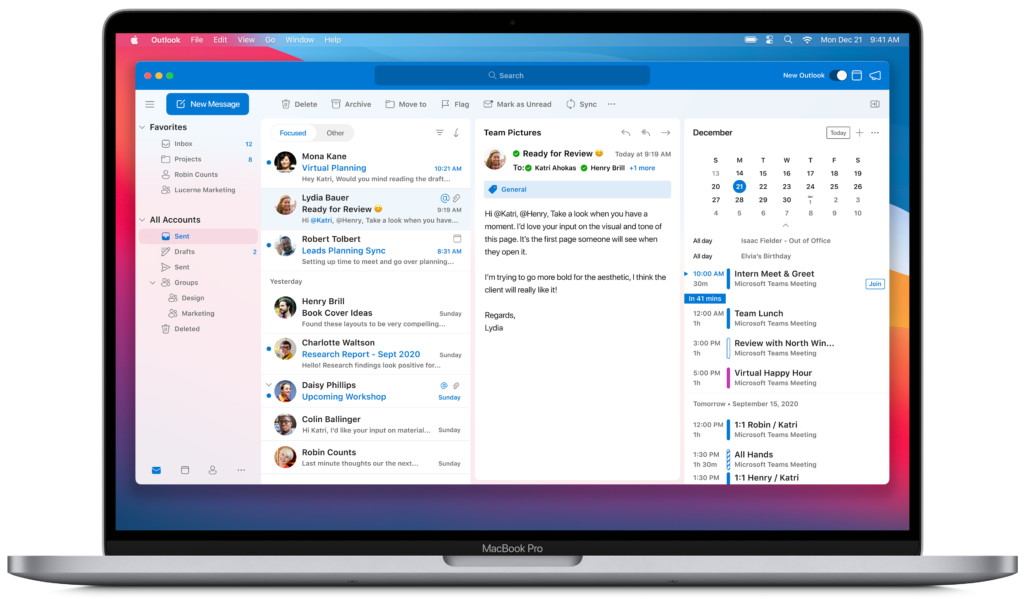 A Microsoft Teams version with native support for Apple's M1 CPU is still under development therefore the app's 115M daily active users will have to run it in Rosetta 2 emulation mode.
"We are working on universal app support for M1 Macs and will share more news as our work progresses," Doll added.
More details on how to use apps with Rosetta 2 are available in the Use Office for Mac with Rosetta and Apple silicon support document.
Updates rolling out automatically
Mac users with automatic updates enabled in Microsoft 365 will automatically receive the updated apps starting today.
On devices where automatic updates are toggled off, users can get the Universal Microsoft 365 apps by checking for updates in the Mac App Store, Microsoft AutoUpdate, or from the Office app's Help menu.
The Office install and update packages include the native Universal code for both Apple Silicon and Intel-based Mac devices regardless of where they were downloaded from (i.e.,Mac App Store, or office.com).
"We are excited about the Microsoft 365 innovations we are delivering for our Mac user community and would love to hear your feedback about your experience using our latest features," Doll concluded.
"If you want to try out new Office features first and make a difference in the products you use every day, please join the Office Insiders and check out the Mac channels."