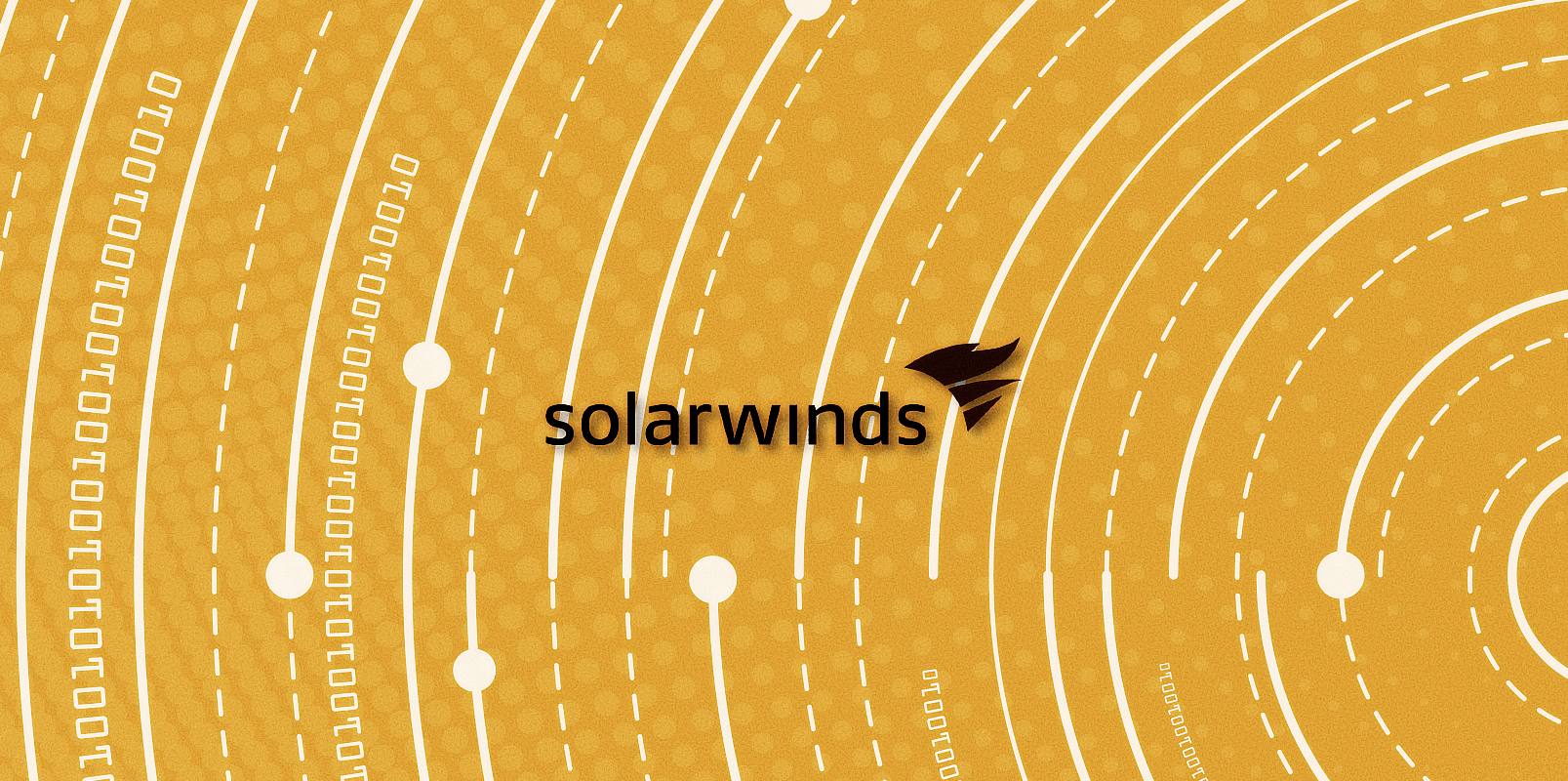 Microsoft has announced today that Microsoft Defender will begin quarantining compromised SolarWind Orion binaries starting tomorrow morning.
Over the weekend, it was revealed that Russian nation-state hackers breached SolarWinds, a network management software developer, and added malicious code to their Orion Platform.
The malicious binaries were then distributed via SolarWinds' auto-update mechanism to approximately 18,000 customers, including numerous US government agencies. The threat actors used these malicious binaries to install a backdoor known as Solorigate (Microsoft) or SUNBURST (FireEye).
While Microsoft is already detecting and quarantining the backdoor, they have not quarantined the compromised SolarWinds binaries as it could affect essential network management operations used by customers.
Due to the threat posed by this trojanized software, Microsoft has announced that starting tomorrow, December 16th, at 8:00 AM PST, Microsoft Defender will begin to quarantine compromised SolarWinds binaries.
"It is important to understand that these binaries represent a significant threat to customer environments. Customers should consider any device with the binary as compromised and should already be investigating devices with this alert. Starting on Wednesday, December 16 at 8:00 AM PST, Microsoft Defender Antivirus will begin blocking the known malicious SolarWinds binaries. This will quarantine the binary even if the process is running." Microsoft announced today.
Microsoft Defender detects compromised SolarWinds binaries as 'Trojan:MSIL/Solorigate.BR!dha.'
Microsoft also recommends that all servers running SolarWinds software be isolated from the rest of the environment and thoroughly investigated for malicious software before being put back into use.
The following steps are suggested:
Immediately isolate the affected device. If malicious code has been launched, it is likely that the device is under complete attacker control.
Identify the accounts that have been used on the affected device and consider these accounts compromised. Reset passwords or decommission the accounts.
Investigate how the affected endpoint might have been compromised.
Investigate the device timeline for indications of lateral movement activities using one of the compromised accounts. Check for additional tools that attackers might have dropped to enable credential access, lateral movement, and other attack activities.
If service interruption is not possible, Microsoft has created GPO policies that can be used to alter Microsoft Defender's behavior, so that detected compromised SolarWinds binaries are not removed.